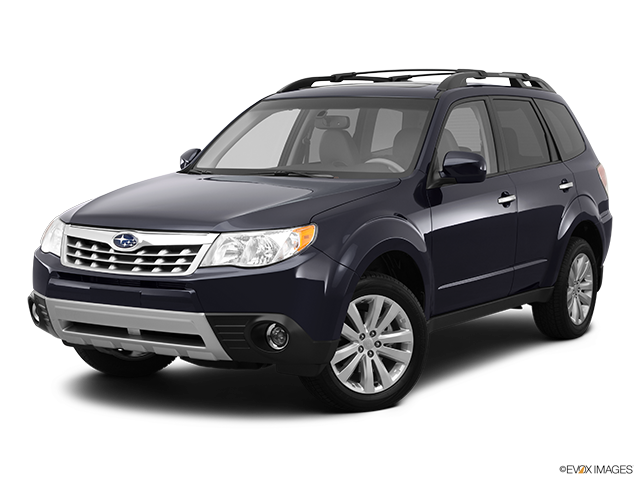 Services Performed
Drain & refill engine oil Replace oil filter Inspect exhaust system Inspect air & fuel filter replace as needed (add. charge may apply) Inspect tire condition & inflate to manufacturer specs listed on vehicle Front___psi Rear___psi Spare___psi Inspect brake condition,fluid level & rotate tires approximate brake wear remaining Front Rear Inspect belts & hoses Inspect transmission fluid level & condition of fluid Inspect coolant level & condition of coolant Inspect suspension, steering & shocks Inspect wiper blades, fluid level & replace as needed Inspect lights Lube chasis Inspect all fluid levels & fill as needed Check for manufacturer recomended services needed & advise customer Reset maintenance light
ALTERNATOR DRIVE BELT – Remove & Replace – Normally Aspirated – [Includes: Serpentine and V-Belt type Belt(s).]
Replace front brake pad linings. Clean and repack wheel bearings if equipped. Clean and lubricate brake calipers and slide mechanisms. Check and fill brake fluid. Bleed air from system. Road test vehicle.
machine front brake rotors
Machine rotors
Replace rear brake linings. Inspect condition and thickness of rear brake disc rotors. Retract rear brake caliper actuators. Clean and lubricate rear brake caliper slide mechanism. Adjust parking brake. Road test vehicle.
Tom R. gave our service a 5 star review on 2/3/2022