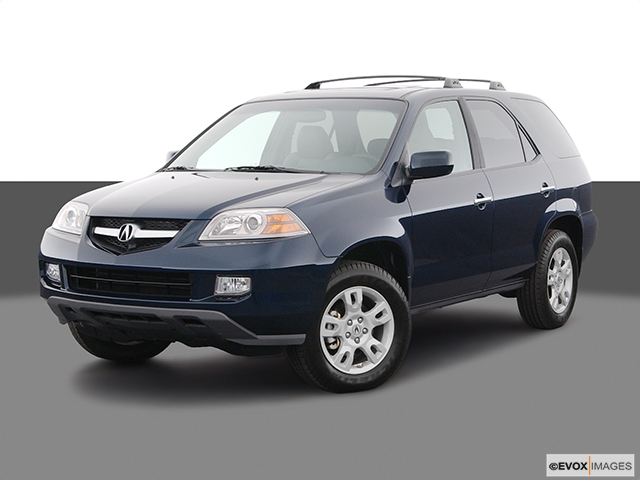 Services Performed
customer complaint power steering check brake fluid check ac-charge refrigerant install engine cowlver plugs
Drain & refill engine oil using synthetic oil Replace oil filter Inspect exhaust system Inspect air & fuel filters replace as needed (add. charge may apply) Inspect tire condition,rotate & inflate to manufacturer specs. listed on vehicle FRONT_32__PSI REAR_32__ SPARE____ Inspect brake system approximate wear remaining on brakes FRONT__7__ REAR__4__E-BRAKE_____ Inspect belts & hoses Inspect transmission fluid level & condition of fluid Inspect coolant level & condition Inspect steering, suspension Inspect wipers blades, fluid level & replace as needed Inspect all lights Inspect all fluid levels & fill as needed Lube chasis Check for manufacturer recommended services & advise customer RESET MAINTENANCE LIGHT
Service air conditioner. Check condition of all belts and lines. Evacuate and recharge with reclaimed R-134. Test system performance.
Bryce A. gave our service a 5 star review on 5/8/2023